The page may not load correctly.
Compare Dr.Web products for Android
Dr.Web Security Space for Android
4.4 — 11.0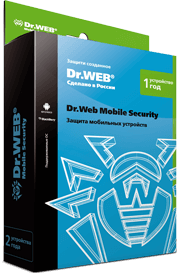 Comprehensive protection
Recommended!
Anti-virus
Parental control
Anti-spam
Anti-theft
Firewall
Security Auditor
1 mobile device/ 1 year
€7.00 year
Dr.Web for Android
Light
2.1 — 11.0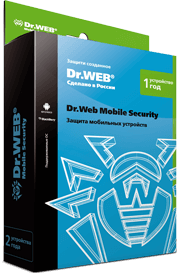 Anti-virus only
Free of charge
Today this product is not enough
to protect mobile devices from malware used by fraudsters to commit cybercrimes.
Use Dr.Web Mobile Security
free

of charge

If you have a commercial license for Dr.Web Security Space (an electronic license or a boxed product) or a Dr.Web Premium subscription.

The number of free Dr.Web Mobile Security licenses granted is equal to the number of PCs covered by the license purchased for PC protection.

Use the serial number/key file you received when you purchased your Dr.Web Security Space license to download and install the product for mobile devices.
Don't have a Dr.Web license?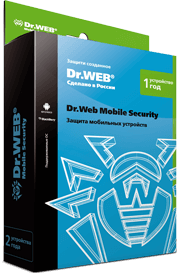 Dr.Web Security Space
Electronic license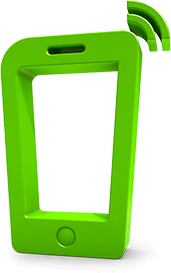 Dr.Web Premium
Subscription