Your browser is obsolete!
The page may not load correctly.
Dr.Web Rescue Pack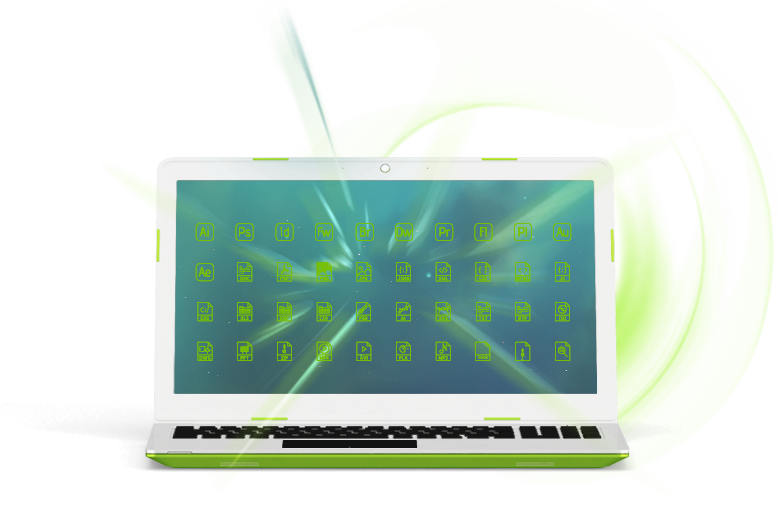 Pack contents:
Decryption utility
Dr.Web Security Space license for 1 PC for 2 years
The decryption service is available free of charge to
owners of valid commercial licenses for Dr.Web Security Space, Dr.Web Enterprise Security Suite (Comprehensive protection) and to Dr.Web Anti-virus service subscribers Dr.Web Premium subscription package) — provided that the following requirements were met at the moment the incident occurred.
The service is provided on a paid basis to users of other anti-viruses.
We will only send you an order payment link once we are certain that we will be able to help you. That's why we need to analyse your encrypted files first.
Encryption ransomware—a global challenge
Doctor Web has already helped users in these countries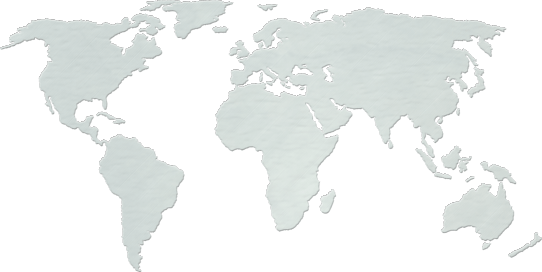 Australia
Austria
Andorra
Belgium
Bulgaria
United Kingdom
Hungary
Germany
Greece
Hong Kong
Denmark
Spain
Italy
Latvia
Luxembourg
Netherlands
Norway
Poland
Portugal
Romania
Slovakia
Slovenia
United States of America
Turkey
France
Finland
Faroe Islands
Croatia
Chile
Sweden
Switzerland
South Africa
Japan
Feedback from users
In fact, no anti-virus was installed on the user's machine. I will get this fixed when I sit down and talk with this user. Please help! Thanks in advance.
Today, I opened an attachment and all my DOC and XLS files got the extension VAULT.
Hello! [name of another anti-virus] missed a Trojan, and it has encrypted my files (JPG photos and PDF, DOC, DOCX documents). Please help me recover them. Two samples of encrypted files and their unencrypted copies are attached to this message. Thanks in advance for any help!
Follow basic computer security rules to avoid ransomware attacks
Disseminate leaflets about ransomware
In the educational project Anti-virus Times, we also tell users how to protect their systems against ransomware.
All issues in the column "Encrypt everything"
New issues on various aspects of IT security are published every banking day—join Anti-virus Times readers and tell all of your family members, friends, and colleagues about the project!
You can help stop cybercrime
Encryption ransomware is a severe threat, and corrupted files can be a serious problem. But we can and must fight it. We urge you, as a victim, to go to your nearest police precinct and file a complaint that unauthorised access was gained to your computer.

© Doctor Web
2003 — 2021
Doctor Web is the Russian developer of Dr.Web anti-virus software. Dr.Web anti-virus software has been developed since 1992.

2-12А, 3rd street Yamskogo polya, Moscow, Russia, 125124